The National Black MBA Association, Inc. (NBMBAA) is a non-profit organization of Black MBAs, business professionals, entrepreneurs, and MBA students. With thousands of members world-wide working in both private and public sectors, we share a commitment to education and business—the two principal keys to the economic development of the Black community.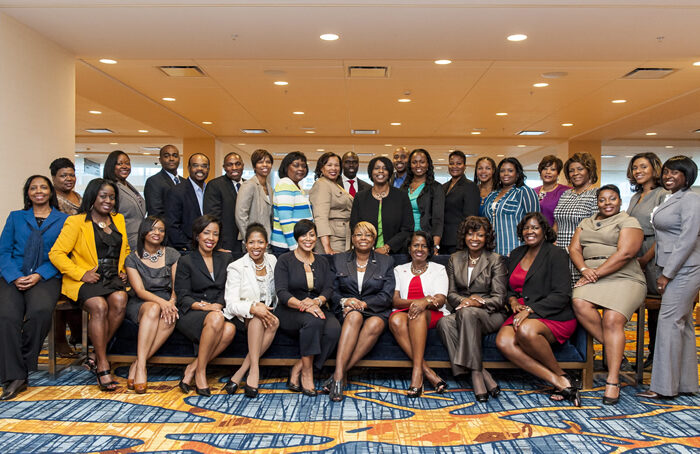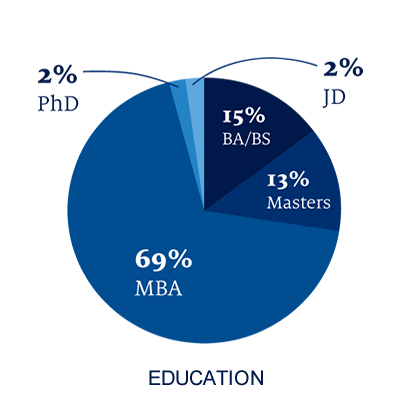 Our local Twin Cities chapter
In the late 1970s and early 1980s, many African American managers relocated or were recruited to the Twin Cities to enhance their career opportunities. While moving to Minnesota was good for career advancement, largely, they found themselves socially and professionally isolated when away from their offices. This shared experience led charter members to create a professional support system – a local chapter of NBMBAA. In partnership with General Mills, Pillsbury, First Bank [now US Bancorp], Norwest Bank, 3M and Honeywell, a Twin Cities chapter was born.
Committees
Leaders of Tomorrow
Programming
Special Events
Communications
Membership
Community affairs
Corporate relations
Scholarships
Facts about our members
NBMBAA membership has increased 300% since 1980; an average annual rate of 15%. Current membership totals close to 6,000 and include 40 chapters in major cities nationwide.
The NBMBAA Annual Conference & Exposition has experienced phenomenal growth — from 150 conference participants in 1980 to over 10,000 participants and 350 Fortune 1000 Corporate Partners.